The leading mobile provider in the country of Belize.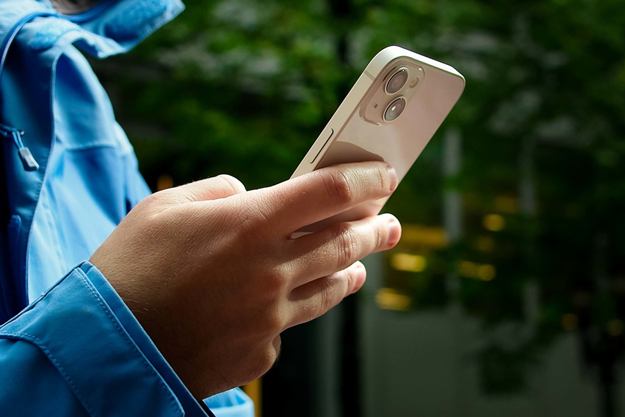 We are the largest supplier of cellular phones, electronic devices, and accessories in Belize.​
Cellular World opened its doors to the public as an Electronic Retail Merchandising Company in November 2004.
The business first started with one main location primarily trading in cellular phones at #53 Queen Street, Belize City, Belize. Over the past 17 years, the business has grown and currently operates a total of five branches throughout the country of Belize – San Pedro Town, Belmopan City, Albert Street, and more recently, Northern Shops.
Numbers Speak For Themselves
At Cellular World, we believe that with our thorough experience of over seventeen (17) years, we continue to provide customer support and convenience second to none.
Cellular Phones have revolutionized the communications commerce. Traditionally,
in Belize cellular phones were out of reach for most consumers due to their high
cost. As a result, manufacturers have found ways to give higher capacity at lower
costs thereby making cellular phones accessible to every consumer. 
Thus, in Belize, Cellular World seized the opportunity to become the highly distinguished and recognized leader in the cellular phones industry.
We have proven to have the most reliable electronic stores in Belize with our five
locations within the country. We offer a wide array of cellular phones and consumer electronic products at unbeatable prices.
Our services include but are not limited to repairs, unlocking, and layaway plans. Ultimately, our goal is to exceed customer
expectations and support.
Low Prices… More choices!
Cellular World is the leading mobile provider in the country of Belize. Our ultimate goal is to provide competitive pricing with the highest level of quality and service to our customers at all times thereby bringing the maximum benefit to the Company's stakeholders.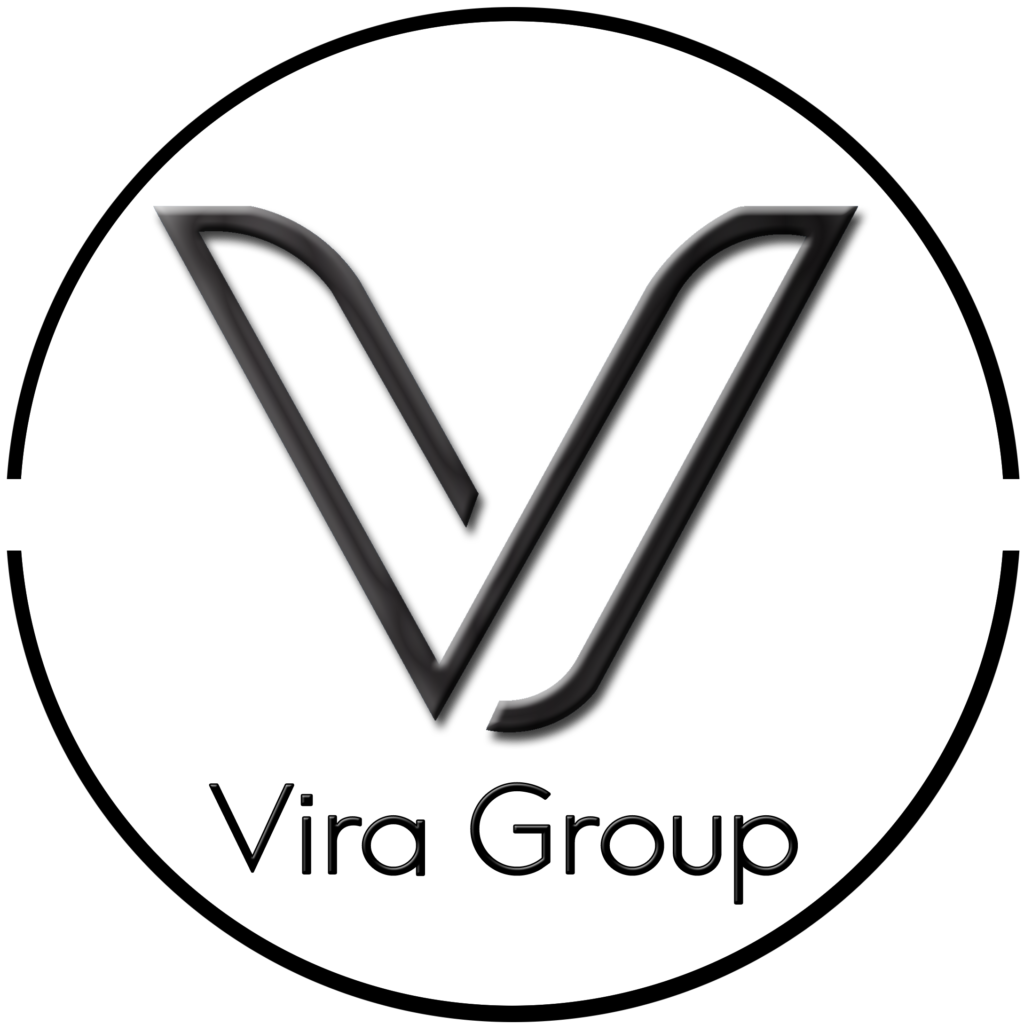 Vira Group Company Limited
Cellular World operates as a subsidiary of Vira Group Company Limited.
Vira Group Company Limited is the parent company for a diversified portfolio of investments and businesses in various industries across Belize and the USA.